Journal of Harmonized Research in Applied Science
Journal of Harmonized Research in Applied Science is a quarterly published journal of JOHR; it publishes originally innovative research, review articles, short communication, technical and educational forum, letter to editor, of great significance in relevant field. The journal is open access quarterly publication. All published research articles in this journal have undergone rigorous peer review.
Following the policy of JOHR, this journal also serves the society of scientists and researcher with ideal, innovative and genuine research work to develop the idea. It accepts articles on biological sciences, biodiversity, biotechnology, agricultural sciences, chemistry, environmental sciences, life sciences, physics, mathematics and statistics, geology, engineering, social sciences, management sciences.
Article Processing Charges
The basic article processing fee or manuscript handling cost is as per the price mentioned above on the other hand it may vary based on the extensive editing, colored effects, complex equations, extra elongation of no. of pages of the article, etc.
Regular Article Charges: 1019 Euros
Manuscript Submissions are accepted directly through the Editioral Tracking System.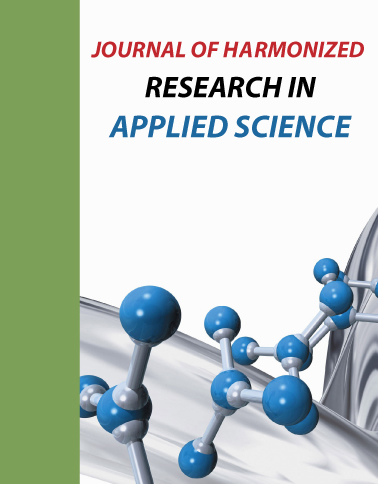 Current Issue
Vol 9 (2021)